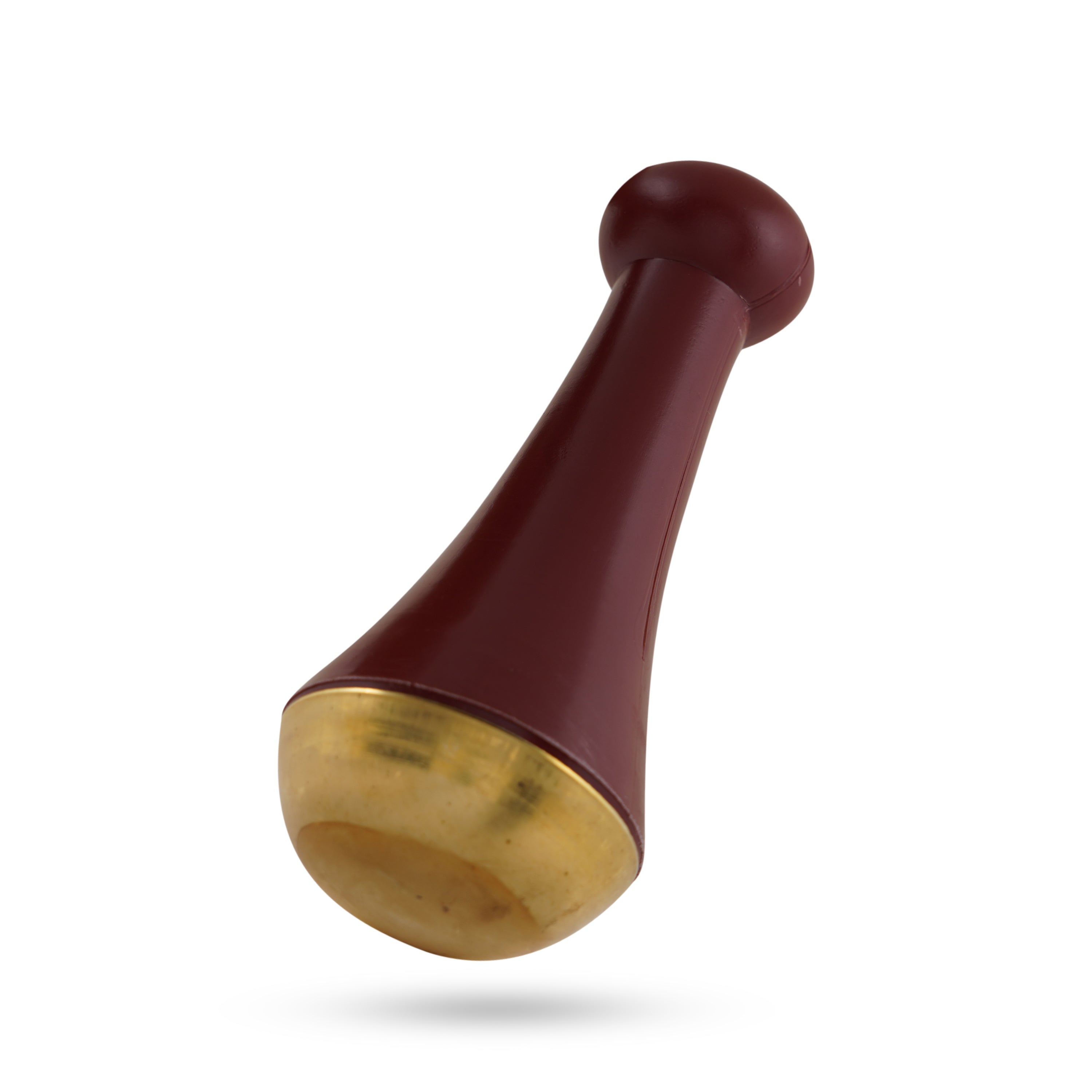 Enlarge photo
Kansawati - कान्सा वाटकी - Body Relaxing Treatment
Share
massage therapy Age old therapy by ancient Indian ayurvedic- Ayurveda holds a treasure trove for your overall health. This ancient system can help keep you mentally and physically healthy and lead a disease-free life. Kasa Vati Massage is a powerful practice to relieve fatigue.
The gain:
• It helps in giving rest to tired feet.
• Enhances blood circulation.
• Improves the condition of the muscles of the lower limbs and ligaments of the legs.
• Detoxifies the whole body.
• Improves mobility of joints.
• Helps to bring peace of mind Reduces symptoms of stress, anxiety and depression.
• Calms the mind and body with mental fortitude.
• Establishes energy flow.
 मसाज थेरपी:
प्राचीन भारतीय आयुर्वेदिक द्वारा सदियो पुरानी थेरपीआयुर्वेद में आपके समग्र स्वास्थ्य के लिए खजाना छुपा है यह प्राचीन प्रणाली आपको मानसिक और शारीरिक रूप से स्वस्थ रखने और रोग मुक्त जीवन जीने में मदद कर सकती है कासा वाटी मालिश से थकान दूर करने के लिए एक शक्तिशाली अभ्यास है।
लाभ:
• यह थके हुए पैरों को आराम देने में मदद करती है।
• रक्त संचार को बढ़ाती है।
• शरीर के निचले अंगों की मांसपेशियों और पैरों के लिगामेंट की स्थिति में सुधार करता है। 
• पूरे शरीर का डिटॉक्सिफिकेशन करता है।
• जोड़ों की गतिशीलता में सुधार करता है।
• मानसिक शांति लाने में मदद करता है तनाव चिंता और अवसाद में लक्षण को कम करता है ।
• मानसिक दृढ़ता के साथ मन और शरीर को शांत करता है।
• ऊर्जा प्रवाह को स्थापित करता है।